Escucha Mi Playlist En Spotify!
El Pasado 29 de Julio La Maquinaria...

Este jueves 21 de julio estrenamos la...

Ya esta sonando en todas las radios...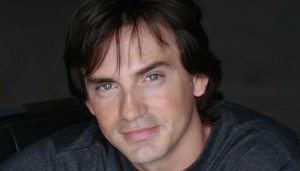 ADRIAN PIERAGOSTINO Es un compositor y productor ganador de un Latin Grammy nacido en Caracas Venezuela.
ADRIAN PIERAGOSTINO is a composer and producer and a Latin Grammy winner born in Caracas, Venezuela.